Welcome to another tag guys! Anyway I wasn't tagged to do this tag but I was reading about this tag on some of the other blogs and figured it would be fun to do it also. Today, I'll be doing
The TBR Tag
. Actually in reality I haven't accumulated a lot of books
to-be-read
but in my
Goodreads shelf
you'll see there are a lot of books that I want to read.
I keep all of my to-be-read books on my Goodreads account and also I in my house I put my TBR books on a different stack from my read books stack (yes I said stack, because I currently do not own a bookshelf).
2. Is your TBR mostly print or e-book?
Actually, my TBR consists of more e-book than printed books but when you ask me which one is my priority I would say printed books because I don't have an e-book reader and I don't really like reading from my laptop, which is how I usually read my e-books.
3. How do you determine which book from your TBR to read next?
I actually prioritize books that are not too thick so I can finish it quickly and also review it. But sometimes I choose a book that is going to be adapted into a movie first (especially when the movie is coming out soon).
4. A book(s) that's been on your TBR list the longest?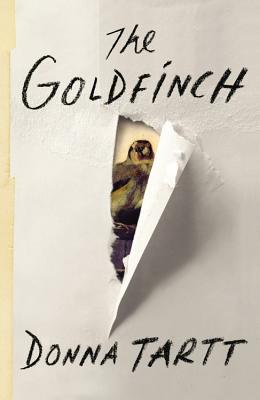 Both of these books were like literally the first two books that I added to my to-read shelf on Goodreads when I created my account. I actually already have 1984 but I haven't read it yet until now and I am currently searching for The Goldfinch.
5. A book(s) that you recently added to your TBR pile?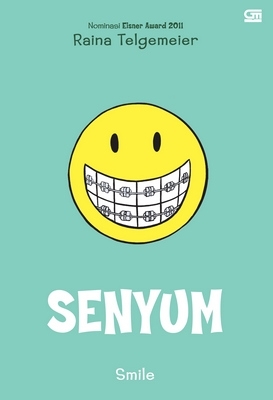 Those two books above are my most recent addition to my to-read shelf on Goodreads. I'm particularly excited to read Smile because it's a graphic novel and you guys know about my newfound love of graphic novel right?!
6. A book(s) on your TBR strictly for its beautiful cover?
Aren't these covers beautiful? I choose these books because they're both totally different genres and cover art. One is a fantasy book that just looks super badass and the other one is a contemporary book with cool typography and simple colors. Nonetheless, both of these book are strictly AH MA ZING.
7. A book(s) on your TBR that you NEVER plan on actually reading?
I actually plan on reading all of the books in my to-read shelf but these two books are the books that I'm least interested in reading.
8. An unpublished book on your TBR that you're excited for?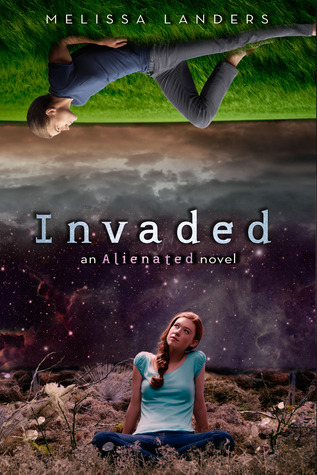 The second book in the Alienated series of course, which is Invaded. I haven't even read the first book, I am still searching it but I'm waiting for the second one to come out also maybe I can get them both all at once. This series has been getting a lot of hype and good ratings.
9. A book(s) on your TBR that basically everyone has read but you?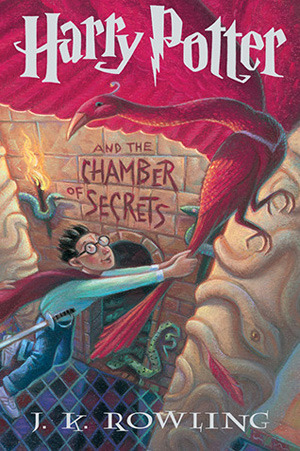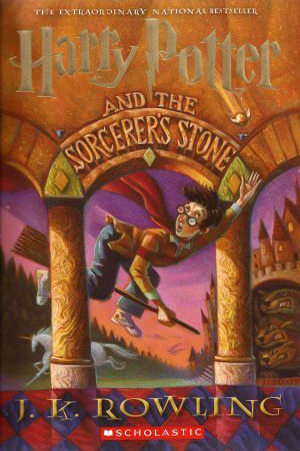 Okay okay, this might be shocking to you guys but I really actually haven't read all of the Harry Potter books at all except for the companion novel The Tales of Beedle the Bard. Weird right?
10. A book on your TBR that everyone recommends to you?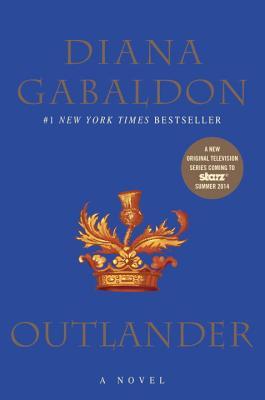 Some of my friends recommended this book to me and also other book bloggers, and book tubers who have read this book have said that it was amazing and I must say I'm convinced because I've only watched the TV series adaptation and I actually liked it. So I added this book to my to-read shelf.
11. A book(s) on your TBR that you're dying to read?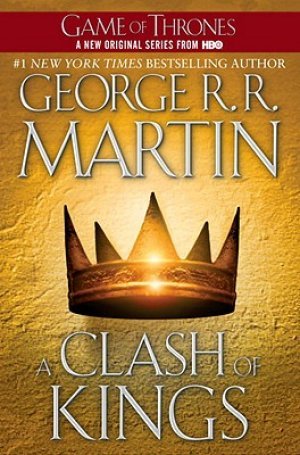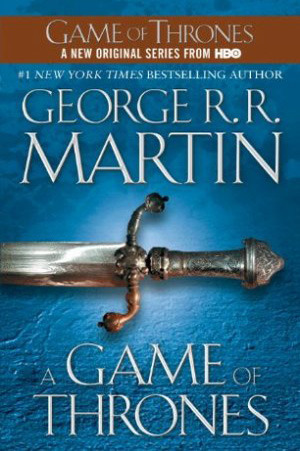 Hands down it would be all the books in the A Song of Ice and Fire series by George R.R. Martin. I am OBSESSED with the TV series and I want to be obsessed with the book. I am still trying to collect all of these books (so far I own book three and four).
12. The number of books on your Goodreads TBR shelf?
As of now there are 104 books in my Goodreads to-read shelf and I expect it to be growing.
That's all of my answers for this tag guys, well that was fun! I actually modified some of the questions a little bit because choosing only one book was hard for me...hope you guys enjoyed this post!
© books-over-all ©