Howdy guys! Welcome to yet another blog post. This post I'm going to be doing the Taylor Swift Book Tag (sounds fun doesn't it?) anyway I wasn't tagged to do this post by anyone but what the heck I'm gonna do it anyway. I actually like many songs she sang but I wouldn't consider myself a swiftie. I'm currently obsessed with her song Welcome to New York from her newest album!
That was totally TMI, here's the thing you want to see! which is the tag. Let's begin!
1. We Are Never Ever Getting Back Together

Pick a book or book series that you were pretty sure you were in love with, but then wanted to break up with.

Hmm...I would have to say the Tunnels series by Roderick Gordon & Brian Williams. I borrowed the first book of the series from a friend and haven't finished it until now. I was convinced that I was going to love it because of my friend's recommendation but I haven't had the interest to continue it at all. But who knows maybe later in the future I'll read the rest of it.
2. Red

Pick a book with a RED cover.




For this one I'm going to be doing two books the first one is strictly because of the cover so it's obvious that I'm going to choose my most recent read book, which is

Love & Misadventure by Lang Leav (review)

this cover is so beautiful right? I know!!! And for the second one I chose because it's my favorite book of The Hunger Games trilogy, which is

Catching Fire by Suzanne Collins.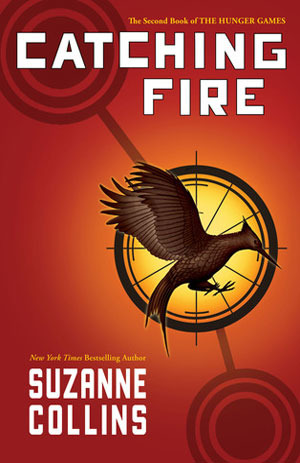 3. The Best Day

Pick a book that makes you feel nostalgic.




This one would be The Land of Stories: The Wishing Spell (The Land of Stories #1) by Chris Colfer because fairytale re-telling always makes me remember those fairytales you heard in your childhood and this book was my favorite one!
4. Love Story

Pick a book with forbidden love.




OBVIOUSLY Dimitri Belikov and Rose Hathaway from Vampire Academy (Vampire Academy, #1) by Richelle Mead is my choice for this one I mean what could be more forbidden that two dhampirs who have a crush on each other and could somehow endanger the Moroi they're supposed to protect? Who here feels the same as me?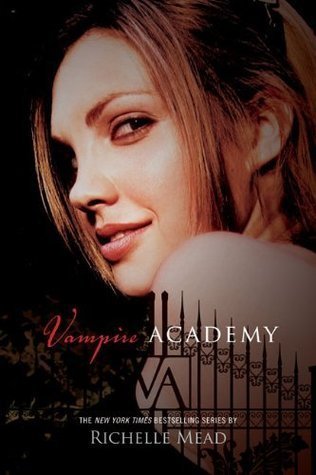 5. I Knew You Were Trouble

Pick a book with a bad character you couldn't help but love.




Definitely Jeanine Matthews from Divergent (Divergent, #1) by Veronica Roth from the second I read about her in the book I knew I was going to love her as a villain. She's just so ruthless, devious, cunning, stubborn. AHH just love her!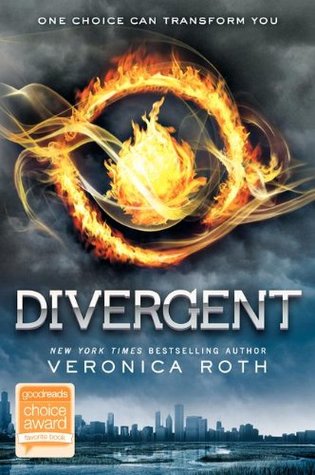 6. Innocent (written because of Kanye West)

Pick a book that someone ruined the ending for.




I get spoiled over TV series numerous of times but when it comes to books I was spoiled exactly one time I was spoiled the ending of Mockingjay (The Hunger Games #3) by Suzanne Collins when I was just strolling around on twitter (I think?) ugh I forgot who it was. But anyway I ended up liking the book anyway so it wasn't all that bad.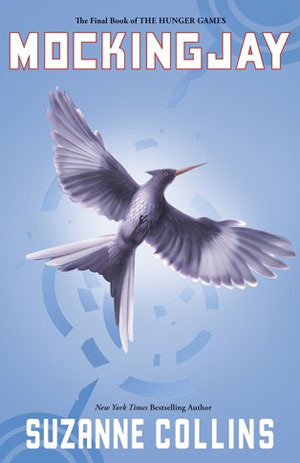 7. Everything Has Changed

Pick a character from a book who goes through extensive character development.




Andrea Sachs from The Devil Wears Prada series by Lauren Weisberger is probably the one that I could think of to be in this part. I mean she changed from an unfashionable, innocent girl who just wants to work in the printed media industry to then completely change and started starting her own magazine and being braver and more independent.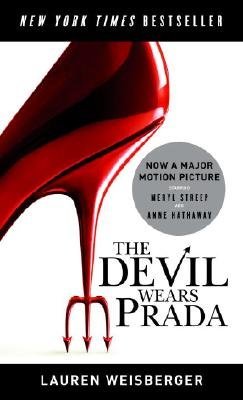 8. You Belong With Me

Pick your most anticipated book release.

Vicious (Pretty Little Liars, #16) by Sara Shepard is currently my most anticipated release as far as I know because I have just started collecting all of the Pretty Little Liars series and I want to read them all once I've had them all. But somehow the series kept getting longer and longer. Anyway the cover of this series are very well done! *thumbs up!*
9. Forever and Always




Pick your favourite book couple.




Amy & Nick Dunne from

Gone Girl by Gillian Flynn

, am I wrong to say that they're my favorite book couple? Although their relationship is like very destructive and toxic I can't help to feel that in my eyes they're my favorite couple!

(I know what you guys are saying, there must be something wrong with me...)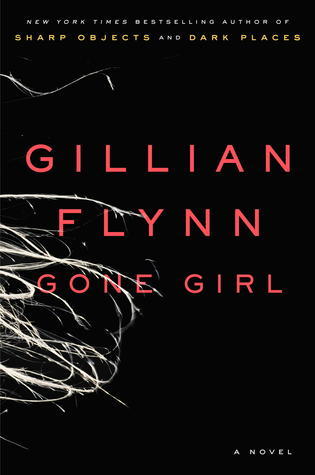 10. Come Back, Be Here




Pick the book you would least like to lend out, for fear of missing it too much.

Definitely my Pretty Little Liars series by Sara Shepard because they just look SO GOOD on my shelf, both the spine and the cover are just beautiful and also I haven't read any of them!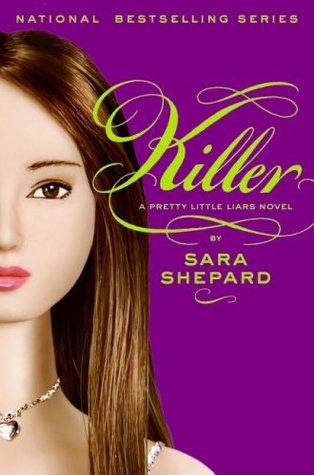 11. Teardrops On My Guitar




Pick a book that made you cry a lot.

Definitely The Fault In Our Stars by John Green but there's been an additional contender recently, which is Sabtu Bersama Bapak by Adhitya Mulya. Both of these books made me cry and I just love a good tear-jerker story.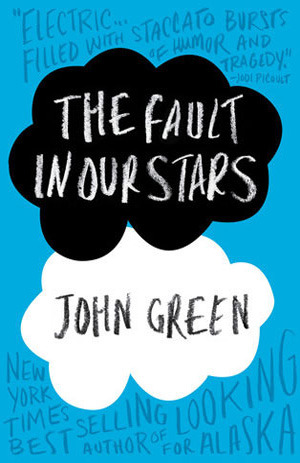 12. Shake It Off




Pick a book that you love so much, you just shake off the haters.




It's so hard to choose a book that I love so much but has haters too:") but I'm gonna have to choose Revenge Wears Prada (The Devil Wears Prada, #2) by Lauren Weisberger. I really like this book, but it has a lot of haters and a low rating on Goodreads.